$1.5 Million in Scholarships

Thanks to generous donors, more than 400 students received scholarships this academic year.

Learn more here.

Our History

In 1950, seven local leaders raised enough money to start Virginia's first community foundation.

Learn about our history.

Helping Hampton Roads During COVID-19

Learn about the Greater Hampton Roads Diaper Bank and other nonprofits that received charitable grants

View the list.

Diversity, Equity and Inclusion

We believe that racial equity is essential to the success of our region and its people.

Read the full statement.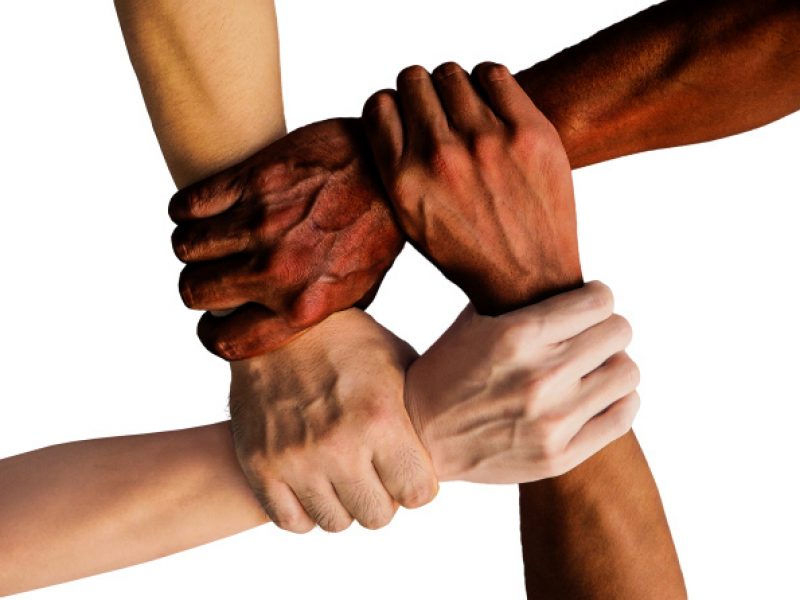 Diversity, Equity, and Inclusion
New Grant Opportunity
In an effort to advance racial equity, nonprofits in South Hampton Roads are invited to apply for a new grant opportunity for programs on race and the history of race in the region.
These one-time grants are a part of the "Beneath the Surface" initiative launched by the Hampton Roads Community Foundation and Virginia Humanities.
Get application details.
Nonprofits
Academy for Nonprofit Excellence
Nonprofit representatives in Hampton Roads can learn the latest trends and best practices through professional development courses offered through the Academy for Nonprofit Excellence. The Academy was established in 2005 as a partnership with Tidewater Community College and the Hampton Roads Community Foundation.
Watch this video.