Working Together for a Stronger Region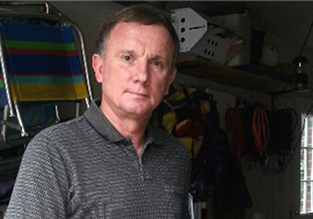 FEATURED NONPROFIT
When Tom Brandl started Tidewater Wooden Boat Workshop, he needed to learn how to start and run an effective nonprofit. The Academy for Nonprofit Excellence gave him the skills he needed to bring his workshops to middle school and high school students.
The Hampton Roads Community Foundation wants your organization to succeed whether you focus on arts, education, environment, healthcare, human services or other areas that help make Hampton Roads great.
As a community foundation underpinned by our region's charitable people, we can help in four key ways:
Read in our Story Bank about some Hampton Roads nonprofits we have partnered with recently.
Improve your skills through our in-house training and the Academy for Nonprofit Excellence.