Foundation Insights
Democracy Is Up To Us
January 07, 2021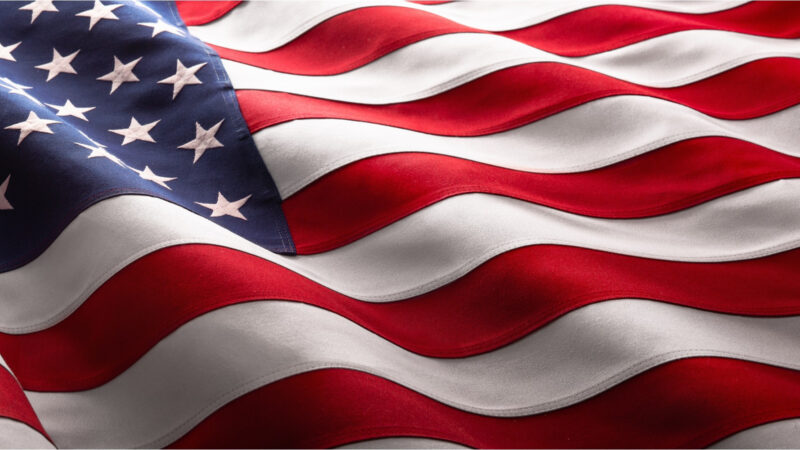 Yesterday, a riotous mob stormed the U.S. Capitol with a brazen disregard for our democracy and the inherent values we hold dear as Americans. The attempted coup proved sadly abhorrent and a shameful, disgusting disruption to the people's business.

It also demonstrated the fragility of democracy—even one that is 244 years old and hailed as a model for the world—and the obligation of its citizenry to be active participants in this grand American experiment.
At the Hampton Roads Community Foundation, we take that obligation very seriously. Indeed, philanthropy is embedded in our democratic ideals and has profoundly shaped our American psyche. Such philanthropic support undergirds the Foundation's grantmaking—valued at over $324 million since our founding 70 years ago. It also brings focus to the Foundation's work in addressing the very real challenges that face the region and her people. Racial inequity and injustice, the COVID-19 pandemic, regional economic competitiveness, hurricane preparedness and natural disaster recovery, children's mental health, early care and education are among the more recent ones.
More journey than destination, democracy is not easy. Let's together press on with renewed energy toward the vision that started it all—a more perfect union.
Deborah M. DiCroce
President and CEO
January 7, 2021