Philanthropy
Visionaries for Change Giving Circle Awards First Round of Grants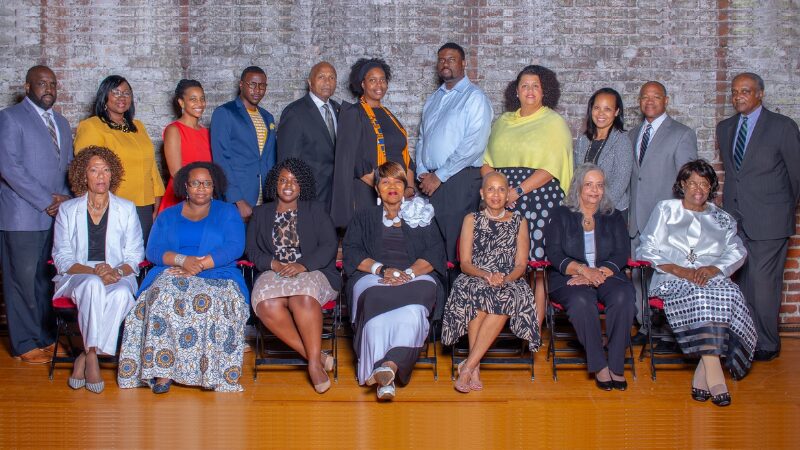 The Visionaries for Change giving circle awarded its first round of grants to three Black-led and Black-serving nonprofits working in mental health and racial trauma. The grant recipients are:
Visionaries for Change is a giving circle of the Hampton Roads Community Foundation. It was founded in 2019 by Black business and civic leaders. Members come together to donate money to a pooled fund, and together they provide support for charitable causes in the Black community.
The giving circle is unique in that members develop solutions for Black communities, which are often underrepresented in large philanthropic institutions. Visionaries tap into the power of endowment and collective philanthropy by giving their time, expertise, and resources. They strategically invest in organizations that build a healthy community, increasing everyone's opportunity for success.

Learn more at VisionariesforChange.org.