In the Community
Declining Local Journalism & the Risk to Democracy
Expand your understanding of the connection between vigorous local journalism and the decisions made by voters and public officials.
Watch the event!
Watch the video below to view the full conversation from the panel of journalism experts at the Declining Local Journalism & the Risk to Democracy event on Feb. 8, 2023.

MEET THE EXPERTS
K E Y S P E A K E R
Penny Muse Abernathy
Visiting professor at Northwestern University Medill School of Journalism, Media, Integrated Marketing Communications and author of News Deserts and Ghost Newspapers: Will Local News Survive?

P A N E L I S T S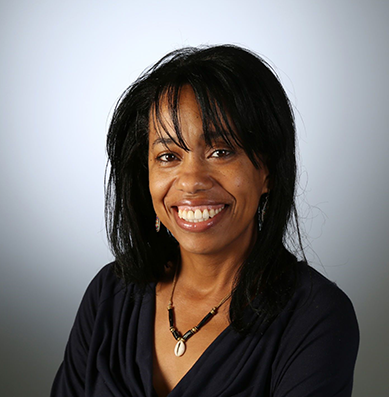 Denise M. Watson
Features Editor, The Virginian-Pilot and Daily Press

Mechelle Hankerson
News Director at WHRO Public Media
Adam Chase
Vice President and General Manager, WTKR, Norfolk
M O D E R A T O R
R. Bruce Bradley
Former President of Landmark Publishing Group and
former Publisher of The Virginian-Pilot